Conflicts of interest are common in the commercial real estate industry. Most real estate companies derive a vast majority of their income representing and servicing landlords.
Unlike most commercial real estate firms, we never attempt to represent both sides of a transaction.
We don't lease, own, or manage properties. We only represent tenants and buyers, never landlords. There is never a conflict of interest.
Everything we do is for you, the tenant.
Veterans Commercial Real Estate specializes in providing corporate transaction advisory services, focused exclusively on the needs and requirements of the corporate occupier, assisting them with: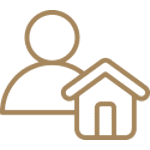 Tenant Representation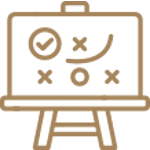 Property Disposition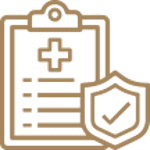 Healthcare Solutions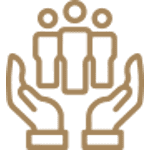 Corporate Services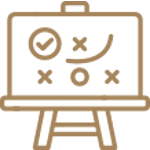 Capital Markets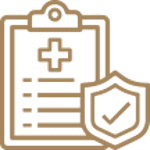 Strategic Consulting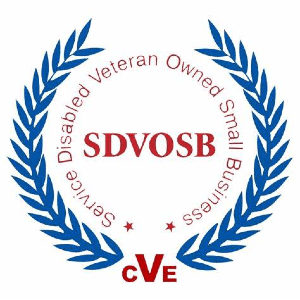 Founded by West Point graduate and Iraq War veteran Brad Ruther, Veterans Commercial Real Estate (VCRE) exclusively represents occupiers of space and assists them with their commercial real estate needs, including leasing, purchasing, constructing or disposing of facilities.
VCRE's mission is to provide first-class commercial real estate services, using values instilled through military service, to corporations and government entities in order to:
Facilitate strategic real estate solutions, empowering real estate to serve as an enabler for the organization to execute its platform and achieve its mission;
Reduce commercial real estate costs and total and occupancy risks;
Increase workplace flexibility and productivity; and
Maximize the value and performance of the organization's real estate on local, national, and international levels.
VCRE is also certified by the Department of Veterans Affairs as a Service Disabled Veteran Owned Small Business (SDVOSB). In addition to receiving first-class service, working with VCRE also helps companies and governmental organizations achieve their supplier diversity goals.
Through the Society of Industrial and Office REALTORS®(SIOR) and partnerships with other firms, VCRE offers best in class service throughout the United States. The SIOR network includes more than 3,600 members in 45 countries and 722 cities. Representing the world's elite in industrial and office real estate, the SIOR designation is a symbol of excellence that requires its designees to maintain the highest levels of knowledge, production, and ethical standards in the real estate industry. Real estate professionals who have earned the SIOR designation are recognized by corporate real estate executives, commercial real estate brokers, agents, lenders, and other real estate professionals as the most capable and experienced brokerage practitioners in any market.

Markets where VCRE's strategic partnerships and SIOR network have exceeded client expectations include, but are not limited to, Atlanta, Chicago, Kansas City, Los Angeles, Tampa Bay, Traverse City, and Virginia Beach.